Label creation & tracking numbers
Label creation:
Shiplemon helps merchants quickly generate discounted shipping labels for all of their online orders. With Shiplemon you can connect all of your carriers and order sources in one place. With just a few clicks, you can spend more time selling and less time shipping.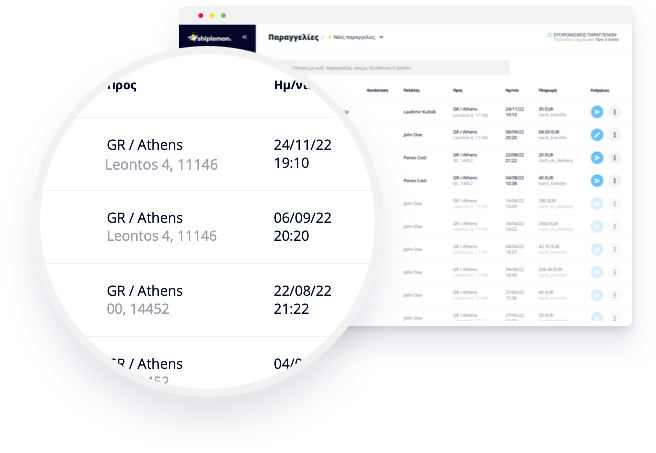 Address validation:
Shiplemon has integrated google maps to validate the delivery address. Possible address errors are identified and corrected early on – before they become a problem.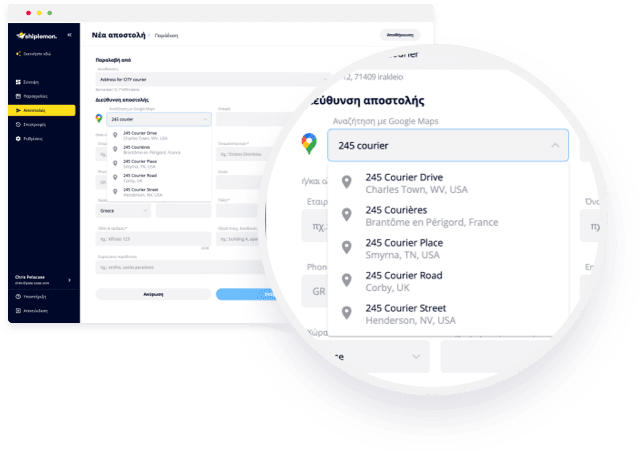 Price comparison:
Before you create a shipment, our system will show multiple shipping options so you can decide which one suits you best. Our comparison engine looks into multiple attributes beyond price, like delivery times and service levels. If you have a contract with a company you can use your account credentials and book their service with your account info. If you don't have an account with a carrier you can use our negotiated rates to try their service.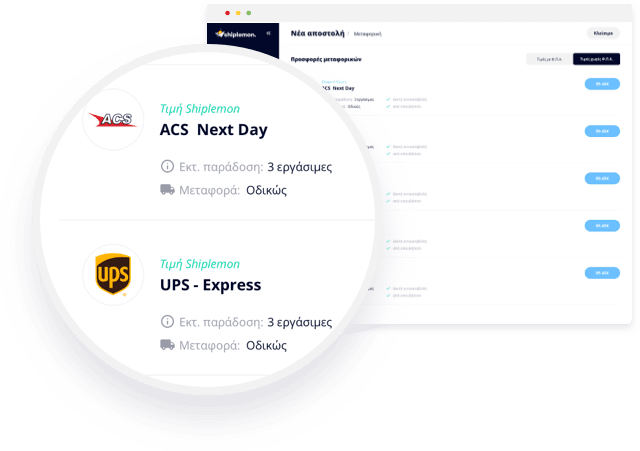 Not sure if it fits to your store?
Book a meeting with us