Want to send a shipment with TNT? Start here
Enter your shipping details and we'll show you the best way to send your package with TNT
How it works?
1
Select pick-up & delivery address
Step 1, enter the zip codes of the sender and the recipient
2
Compare prices & service levels
Step 2, choose the best way to send your package. Make your choice by comparing prices and service levels. Looking for the cheapest or the fastest way to send your package with TNT, we have you covered
3
Your basic info
Complete your shipping details and print your Shipping Label.
4
Send your package
The courier company you selected will send a TNT to pick up your package, on the designated date and time, according to your instructions. Just make sure you have printed out your shipping labels and hand them over to the driver.
Follow the steps and complete the process online
Our system is so simple you can complete the entire process in under 2 mins
Select a location
Quick & Easy
Select a location for pickup and a delivery address for your package!
Click next to view prices!
Select a box size
that suits you best!
Pick a predefined box size or enter your box size to accurately calculate the shipping fees!
Please describe the contents of the package!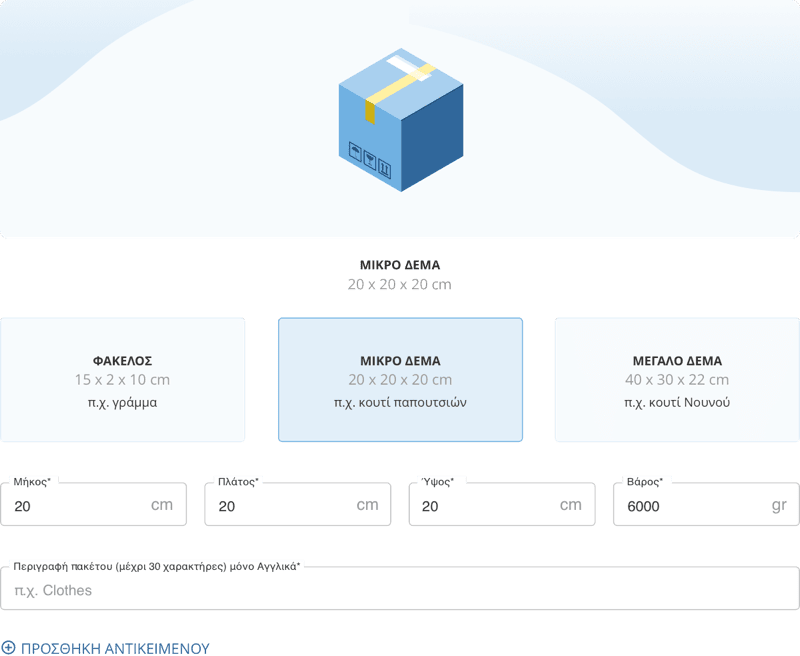 Select a shipping option
and more…
Shiplemon can help you filter out the results so you decide which option suits you best!
Fast; Affordable; We have it all!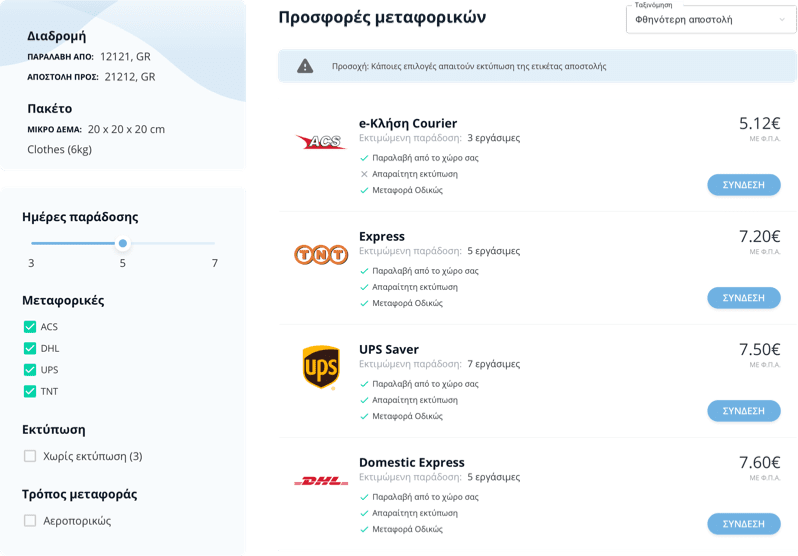 Find the best prices to send a package
Shipping internationally
Checkout some of the more frequently requested routes on Shiplemon
From country, to country