Our vision:
To become a global shipping software company showing all possible ways to send something from anywhere to anywhere online, with a few clicks in seconds.
About us
Our company was born during the Covid pandemic while trying to find ways to send or receive things, in a reliable and affordable way. What we discovered was this was not easy as we thought. Locating the right company, comparing prices, and completing the process online was not to be taken for granted… In addition, all companies were selling us the same delivery promise, at very different prices and at a very different service level.
It all started on December 10, 2020 when we launched www.weship.gr and helped anyone with a package in Greece, find the best way to send it. Our users could compare prices, delivery times and service level, and complete the entire process online. The initial response was amazing! Our users appreciated the value of not having to leave their home to send a package – and the simplicity that our service brought in the process of finding a shipping service. We just made it easy, simple, and affordable. It soon became evident that our service was not just helping individuals sending packages but also companies and professional users. Our service could help solve a much larger problem: the way online shops managed their shipping process. E-commerce in Greece needed us.
The founding team, is made us by three friends with very different backgrounds: George, George & Strato, met while working in Deliverback – a lost & found software service for travel & tourism. With travel & tourism in lockdown we decided to pivot and shift our focus to a new user-type, from the traveler to everyone with a package. The challenge of the pandemic created a new and much larger opportunity.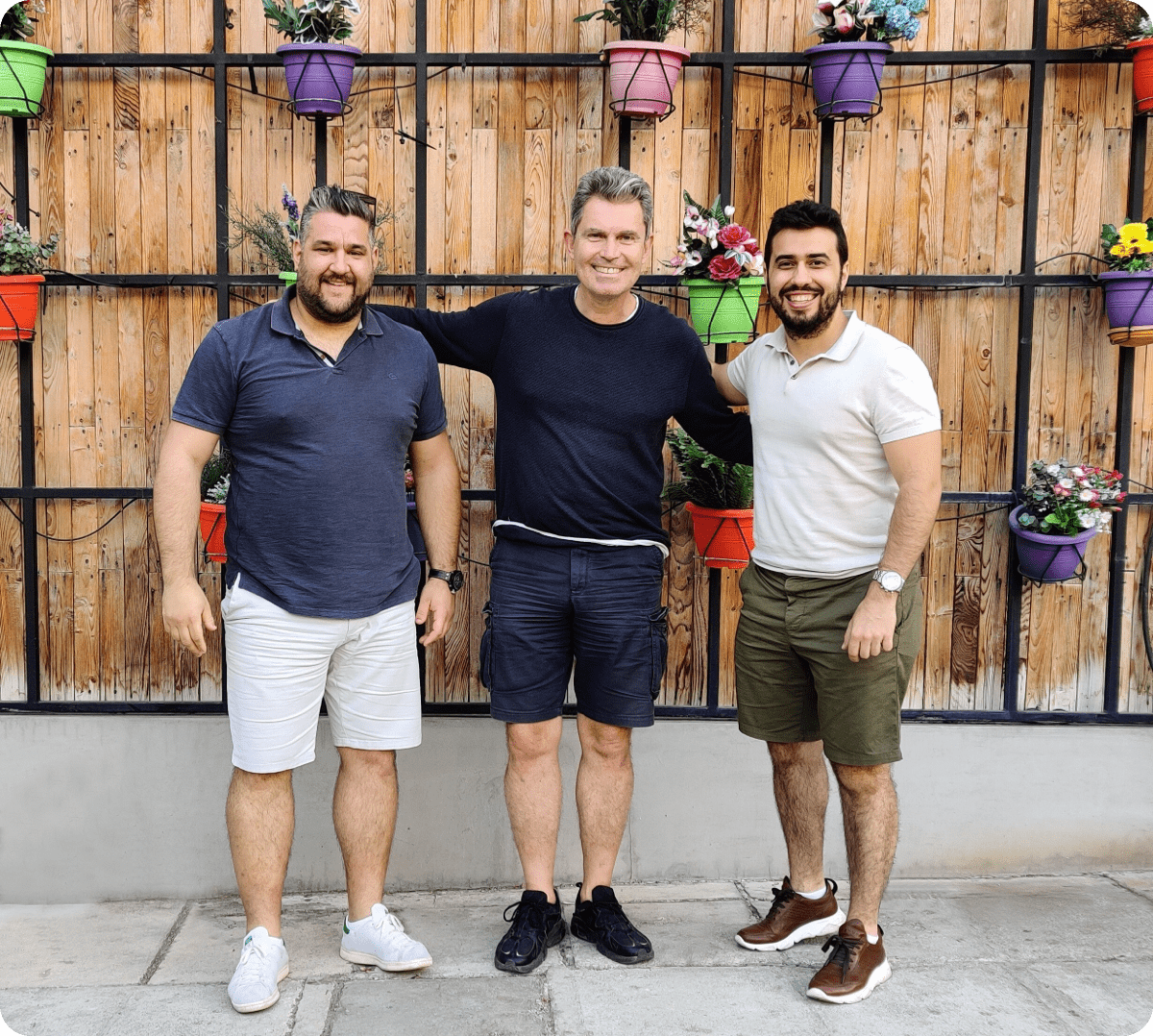 Our team
Team work makes the dream work!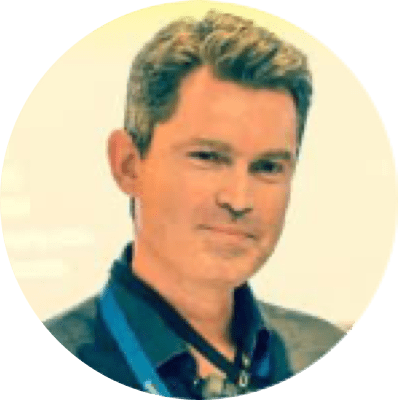 George Zahartzis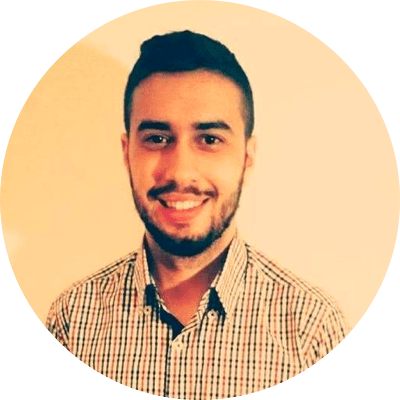 George Avgenakis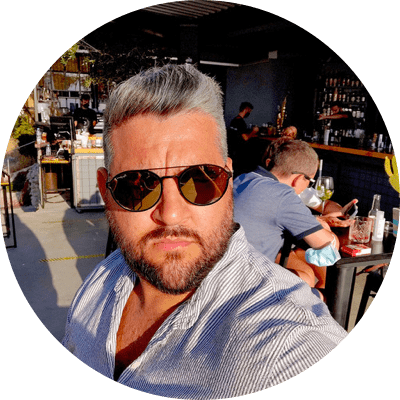 Stratos Giouldasis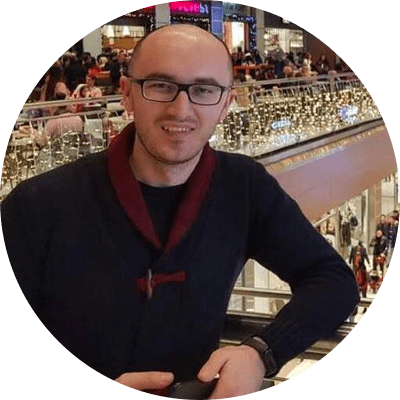 Panos Kullolli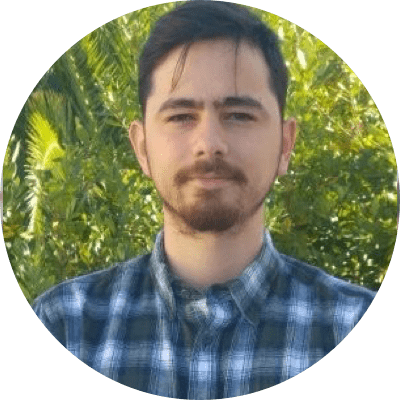 Chris Bovolos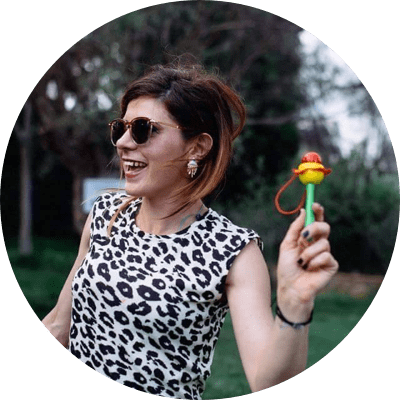 Georgia Tsatsaba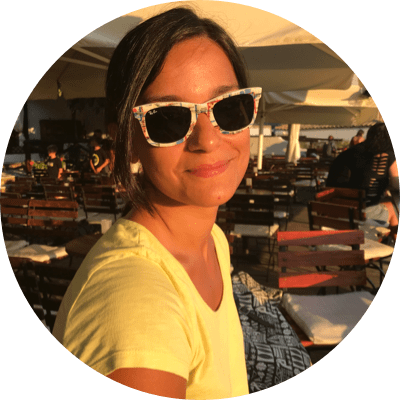 Sofia Valvi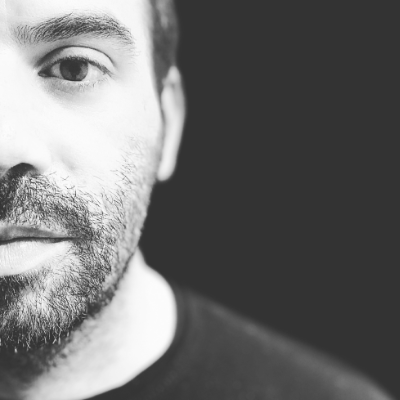 Christos Vlachodimitrakos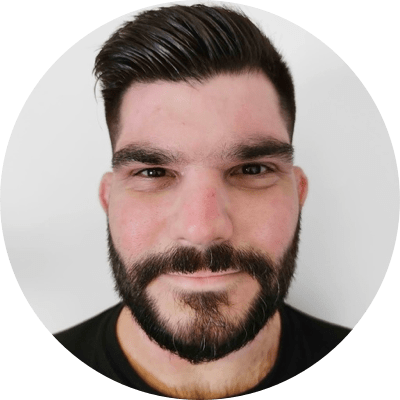 Dimitris Tsikopoulos